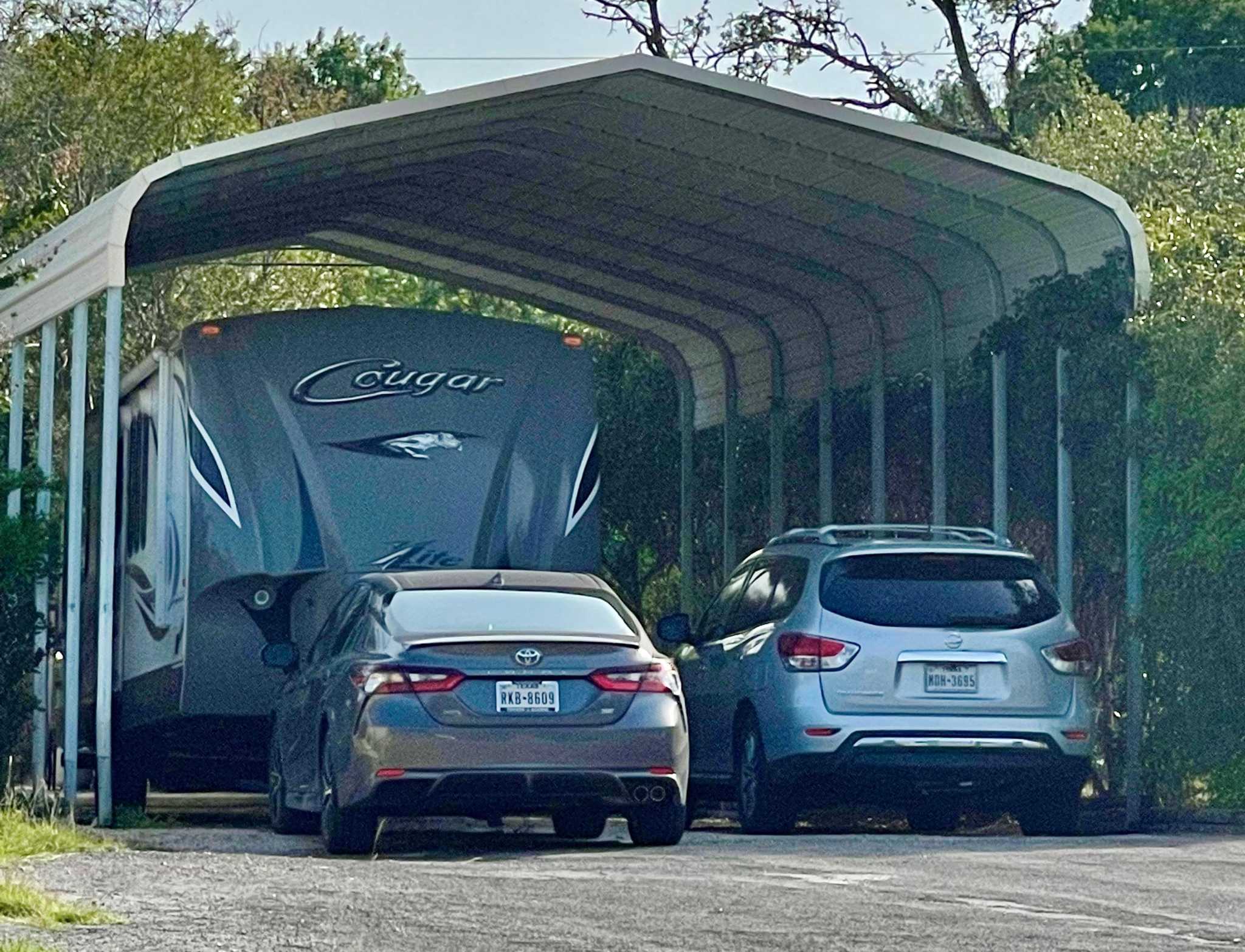 Rent the extra storage space in your home for easy extra income
Linda and Peter O'Connor bought their 32ft travel trailer so they could enjoy their retirement years touring the country. But when they started looking for a place to store it near their home in Kerrville, they were shocked at the prices listed.
"They wanted $350 to $450 a month for a covered place," said Linda, who was a buyer for an industrial fastener manufacturer.