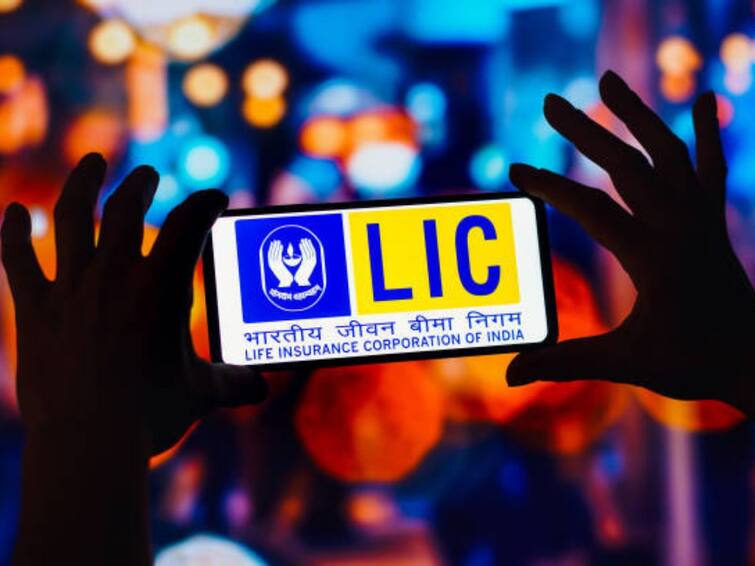 LIC Q2 Results National Insurer's Net Income Climbs to Rs 15,952 Crore
The state-owned Life Insurance Corporation of India (LIC) on Friday reported a massive increase in net profit to Rs 15,952 crore in the second quarter from Rs 1,434 crore a year ago. This was due to a 27% increase in premium income and massive gains from changes in corporate accounting policy as well as investment income.
40% of the net income came from investment profits which reached Rs 6,798.61 crore this year. Although this is still down from the Rs 6,961.14 crore reported a year ago.
LIC, in its exchange documents, said net income was also boosted by gains from changes in corporate accounting policy.
After going public in May, LIC reported net profit of just Rs 682.9 crore in the June quarter.
Lower commissions for agents and a sharp drop in labor costs are also attributed to this massive increase in profits. LIC in its filing said the agency's commissions had almost halved to Rs 5,844 crore from Rs 10,896 crore a year ago and its employee costs were much lower at Rs 16,474.76 crore against Rs 24,157.5 crore. The insurer did not specify the reasons for this drop. The majority of LIC's business comes from its more than 15 lakh agents.
Net premium income was Rs 1.32 lakh crore from Rs 1.04 lakh crore in the prior year quarter, while total income rose to Rs 2.22 lakh crore from Rs 1.87 lakh crore.
The company said first year premium income increased to Rs 9,175.89 crore from Rs 8,270.91 crore a year ago and renewal premium increased to Rs 56,514.63 crore from Rs 55,342.62 crore and the single premium income increased to Rs 67,021.9 crore from Rs 41,428.7 crore.
The solvency ratio was 1.88%, similar to the June quarter. The solvency ratio measures an insurer's cash flow relative to the amount it owes for total life coverage.
Gross non-performing assets stood at Rs 26,111 crore, down from Rs 26,619 crore a quarter ago and Rs 28,929 crore a year ago. Gross NPAs fell to 5.60% from 5.84% in the June quarter and 6.57% a year ago.
LIC's 13th month persistence rate also increased to 70.52% this quarter from 68.81% a year ago. The 13th month persistence ratio measures a customer's loyalty to the insurer.