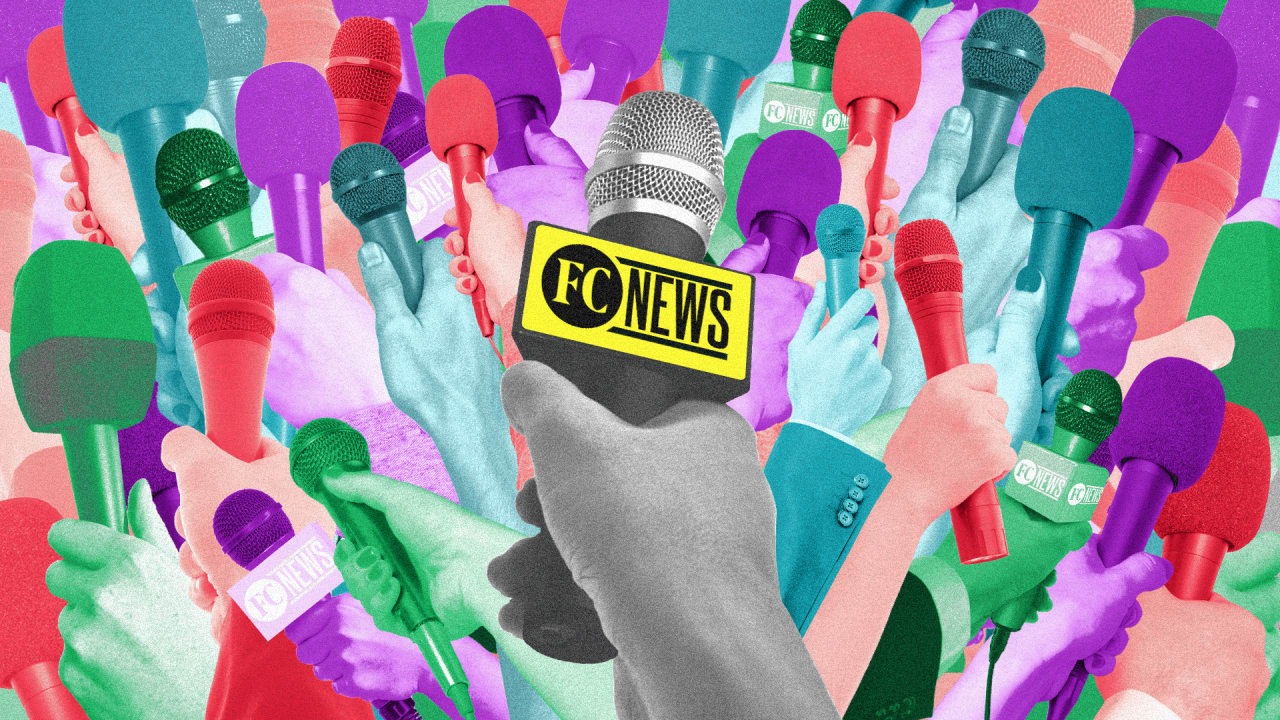 Coinbase (COIN) Share Price Drops After Huge Losses
Coinbase stock is plummeting in premarket trading after the crypto exchange posted worse-than-expected Q2 2022 numbers yesterday. At the time of this writing, Coinbase stock (ticker: COIN) is down 7.5% to $81.10 per share. The loss follows a 10.55% drop in the stock yesterday due to its second-quarter earnings. Here's what you need to know:
What happened? Coinbase released its second quarter 2022 results yesterday and the stock fell. The stock fell another 7.5% this morning in pre-market trading.
How was Coinbase's Q2? It was quite disappointing. The company reported net revenue of $803 million. That's down from net income of $2 billion year over year and net income of $1.1 billion in the prior quarter. Worse: the company suffered a net income loss of $1.1 billion for the quarter.
How bad is Coinbase's Q2 net revenue loss? Pretty bad. To put Coinbase's net income loss in Q2 2022 into perspective, a year earlier Coinbase had recorded a net income gain of $1.6 billion. That's a $2.7 billion move in the wrong direction. Admittedly, in the first quarter of 2022, Coinbase also had a loss in net income, but it was a loss of $430 million, which is relatively small compared to $1.1 billion.
Why Was Coinbase's Quarter So Bad? While there isn't a single factor, a major contributing factor to Coinbase's Q2 2022 numbers has been the death spiral the crypto market as a whole has been in since the start of 2022. Crypto prices are well below their all-time highs and depressed prices. push retail investors to invest less in digital assets. Fewer crypto investments means fewer transactions on crypto exchanges like Coinbase.
What does Coinbase say about all this? In a letter to shareholders, the company said, "At Coinbase, we live by the mantra 'It's never as good as it looks, and it's never as bad as it looks.' Despite the crypto market capitalization declining by $1.3 trillion or ~60% in the second quarter, primarily due to macro conditions and shocks to the crypto credit environment, we remain more optimistic than ever on the future of this technology. Coinbase is an all-weather company with experience navigating through crypto asset price cycles. We continue to take a long-term view and remain focused on building the future.