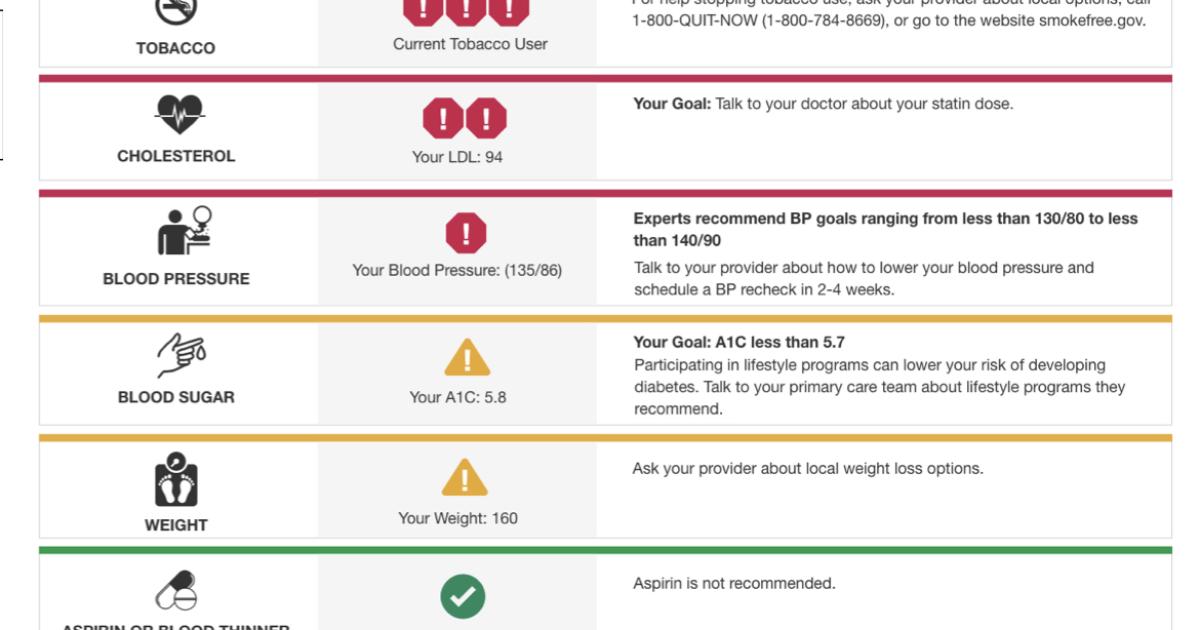 Clinical decision support can improve cardiac care in low-income community health centers
A new study shows that the use of clinical decision support system (CDSS) software was associated with a significant improvement in the reversible risk of cardiovascular disease in socioeconomically vulnerable and high-risk patients. The study of more than 18,000 patients in community health centers (CHCs) was published on February 4 in the Journal of the American Medical Association.[1]
This cluster-randomised clinical trial of 18,578 eligible patients by Kaiser Permanente found that although CDSS adoption rates were low, CDSS use was associated with a significantly improved reversible risk of cardiovascular disease. The authors found that clinical decision support must be used consistently to show benefit.
This cluster-randomised clinical trial included 70 CHC clinics randomized to an intervention group (42 clinics; 8 organizations) or a control group that received no intervention (28 clinics; 7 organizations) from September 20, 2018 to March 15, 2020 Patients aged 40-75 years with diabetes or atherosclerotic CVD and at least one major uncontrolled risk factor for cardiovascular disease (CVD), or a total risk of reversible CVD of at least 10%, were the target population by the intervention of the CDSS.
The point-of-care CDSS CV Assistant displayed real-time CVD risk factor monitoring data and personalized, prioritized, evidence-based care recommendations for each patient.
No reduction in cardiovascular risk at the population level was observed in patients in the control or intervention clinics, but the mean reversible risk improved significantly in patients in the control group compared to those intervention clinics. However, when the CDSS was used, both risk measures decreased more in patients with high baseline risk in the intervention than in the control clinics. The study authors noted that the mean reversible risk decreased by 4.4% absolute in patients in the intervention clinics, compared to 2.7% in patients in the control clinics.