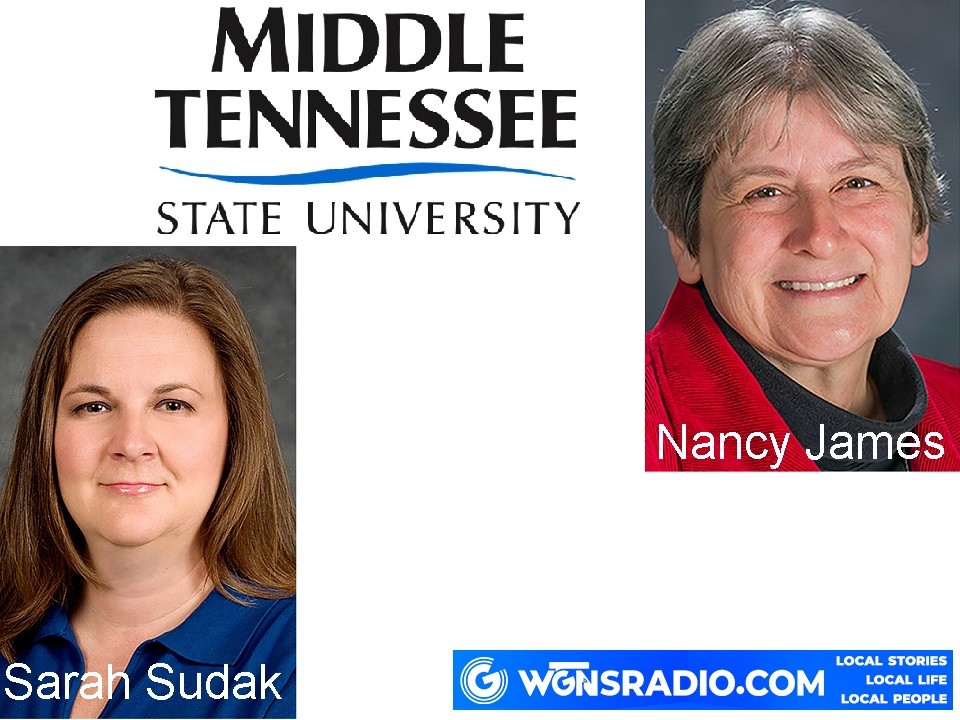 Child support grants for low-income families
(MURFREESBORO) Low-income Middle Tennessee State University students needing help with childcare costs can apply for around 40 grants of around $ 1,000 per semester starting in fall 2022.
The program, implemented with the December closure of the Child Care Lab at Womack Lane Apartments, will allow MTSU to dramatically increase the number of students seeking help.
"COVID-19 has taught us that not all parents need or want child care on campus," Sarah Sudak, associate vice president and dean of students said Friday. "Many parents would prefer a daycare closer to their home because they work from home or take classes online. "
The Child Care Lab, which opened in August 1981, served approximately 24 children, ages 3 to 5, daily every semester before COVID-19. However, in recent months it has been limited to just 13 children per day due to COVID-19 safety measures.
"The new grant program will give us the opportunity to provide more students with access to funding for child care," said Sudak, "since it will be a reward based on the needs offered to our low income students to help support the child. babysit children of all ages.
Families using the Child Care Lab this semester will be eligible for grants starting in January.
This decision was also prompted by MTSU's master plan, which calls for the replacement of the 55-year-old complex with a modern and expanded range of residences. The building that houses the Child Care Lab would be demolished to make room for more units.
The lab opened in the summer of 1981 in the Womack Lane complex of 192 apartments on campus used by students with families, as well as single students.
Sudak said the grants "will go to those most in need of those who apply before the deadline for each quarter, until funds are fully spent for that quarter."
Scholarships will be available for eligible Pell students; have one or more children in daycare, regardless of their age; have a FAFSA on file with the MTSU Financial Aid and Scholarship Office; and complete a grant application for review for funding.
Administrators are now reaching out to families affected by the change to help them identify other child care options. Information on childcare resources can be found on the MTSU website: https://mtsu.edu/pcsw/childcare.php and here https://mtsu.edu/jac/nontrad/Parenting_Resources.php.
Additionally, lab director Nancy James recently announced her retirement and the university will be celebrating 33 years of service at a 2 p.m. to 5 p.m. event on December 2 at the Womack Lane Clubhouse. Sudak said James' decision to retire was also a factor in launching the new program.
As part of the changes, Sudak said the university will assign a child care coordinator within the June Anderson Center for Women and Nontraditional Students to administer the new program.
The MTSU Foundation accepts donations to the new child care fund on behalf of James. Those wishing to contribute are kindly requested to make checks payable to the "Foundation in honor of Nancy James" or the "Foundation in honor of the anniversary of the laboratory" and send it to MTSU Development and Advancement Services, Box 109, Wood-Stegall Center, Middle Tennessee State University, Murfreesboro, Tennessee, 37132.